Editing
Editing goes hand-in-hand with translation. Every text translated by our company is thoroughly edited for errors. Additionally, in some cases, the text provided by the client for translation requires editing itself.
Editing includes both proofreading (i.e. checking for grammar and spelling errors) and scrutinizing the style of a text (correcting inconsistencies in logic, rephrasing sentences, etc.). In some cases, the source text is only required to produce a translation and does not need to be edited. However, when a source text is meant for publication, we strongly recommend that clients have the source text edited as well.
Our editors must meet the following requirements:
Hold a professional degree

Excellent language command

Rich lexicon

Experience working with specialized software for editing texts
In some cases, basic editing (correcting spelling errors or grammar) can be performed free of charge as part of translation, web design, or other services.
To receive our editing services, please fill out the contact form, and we will be in touch as soon as possible!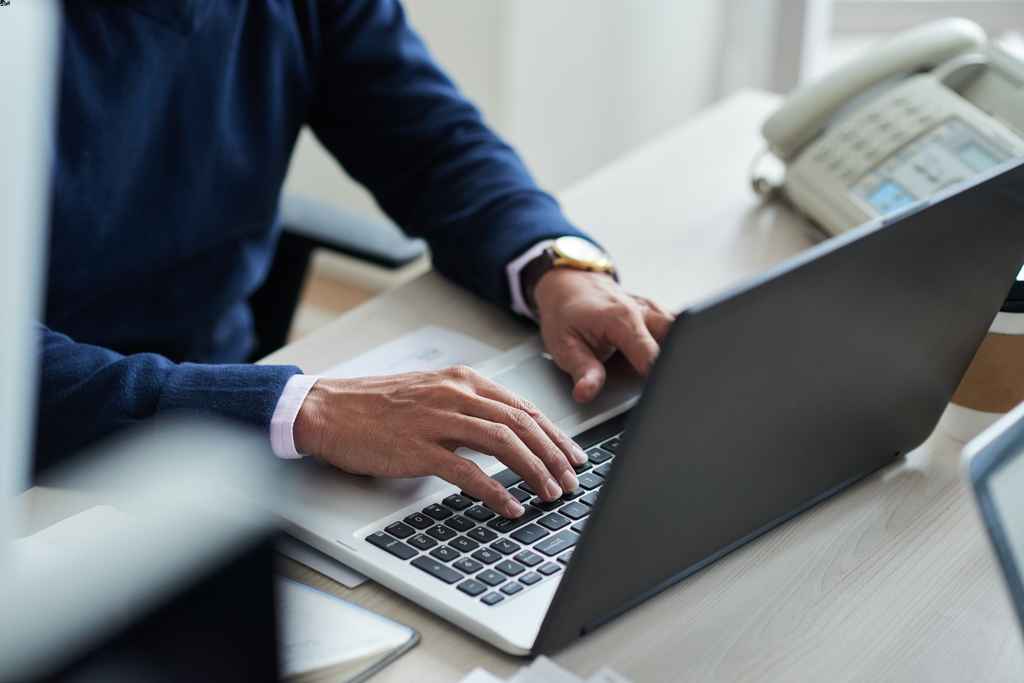 На главную