Medical Translation Services in Israel
Professional medical translation, Hebrew, English, Russian languages
Medical translation holds a special place in the world of translation. It is vital to note that this kind of translation must stand up to very high expectations, because at times the health and even the life of an individual may depend on an accurately translated text.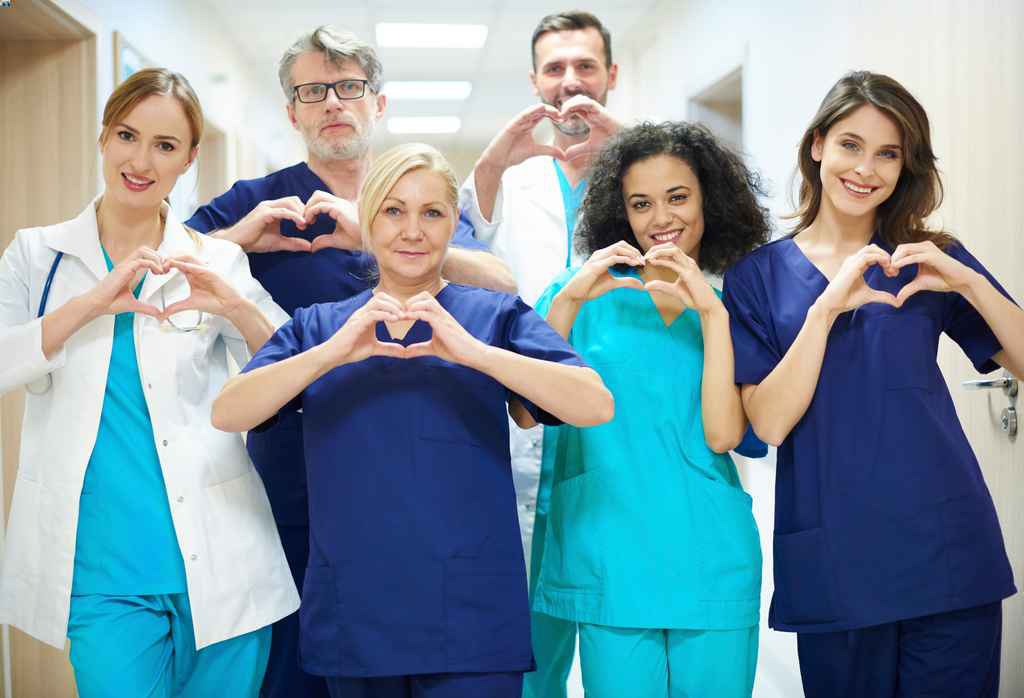 All medical translators must meet the following requirements:
In-depth, professional knowledge of the medical or pharmacological field of the proposed translation project
High level of responsibility for the accuracy and the quality of the translation
Great attention paid to detail and nuance during proofreading and editing stages
Our company has extensive experience when it comes to medical translations. Ortrans translators have participated in major medical projects, starting from translating popular science literature and informed consent forms, to major scientific publications on specific fields in medicine, pharmacology, and pharmaceutical science.
Ortrans seeks long-term collaboration with all clients. This is the reason why we only hire tried and true professional translators with a medical education, and for scientific articles, monographs, dissertations, etc., we hire science professionals as well. At the same time, we offer our clients respectable rates and an attractive discount system.
What do we translate?
Pharmacology and Pharmaceutics
Instructions/directions for intake of medications
Results of medical trials and medication tests
Clinical and pre-clinical research reports
Information for doctors and patients
Quality control documents
Labels found on medications
Pharmaceutical literature
Pharmacology and medical websites
Information on healing methods/medicines intended for medical professionals
Clinical Research
Informed consent forms
Clinical research contracts
Research protocols
Research brochures
Pre-clinical trial reports
Individual registration cards and application forms
Clinical trial reports
Medical literature and Science articles
Popular science and medical articles
Conference materials and reports
Manuals and reference books
Education and methodology literature for practicing doctors and students
Dissertations, abstracts, and monographs
For our individual clients
Medical history
Statements
Epicrises
Laboratory test results
Surgery protocol
Expert opinions
We also offer our permanent individual and business clients consecutive and simultaneous interpretation services (for symposium and conference presentations, meetings, agreements and contracts made with foreign clients) by prior arrangement.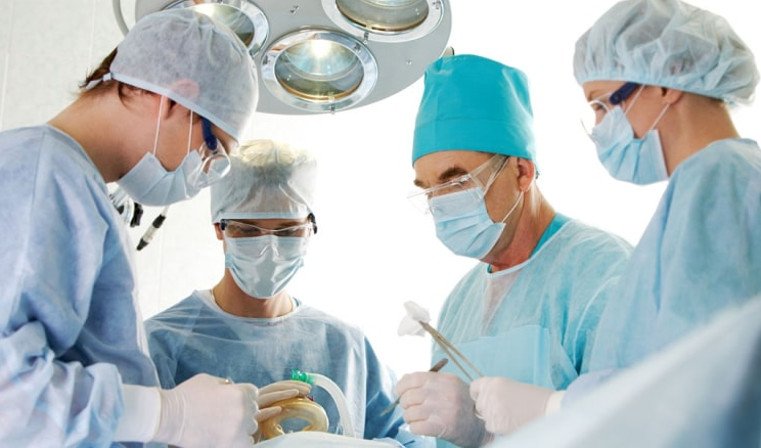 Discounts offered to Ortrans clients:
Over 50 pages – 5%
Over 100 pages – 10%
Over 200 pages – from 15% and up, depending on the volume of the text
Special discount rates are available for permanent clients!
We hope that the quality of our translations, in conjunction with reasonable rates and high-quality customer service will serve as the basis for long-term, mutually-beneficial collaboration with our business partners.
Related Topics: Medical translation Hebrew, Medical Translation in Israel, Medical Translation services in Israel, Translation agency in Israel, Translation in Israel, טיפול בקבצים הנדסיים, תמלול דיוני בתי משפט, תרגום איכותי של מסמכים הנדסיים, תרגום אפליקציות, תרגום טכני והנדסי, תרגום לתחום נדל"ן, תרגום לתעשיות בטחוניות, תרגום פיננסי, תרגום שיווקי ופרסומי, תרגום תעודות, תרגומים טכניים
Back to Main Page